Half Guard Passing and Dynamic Pins -John Danaher 1080p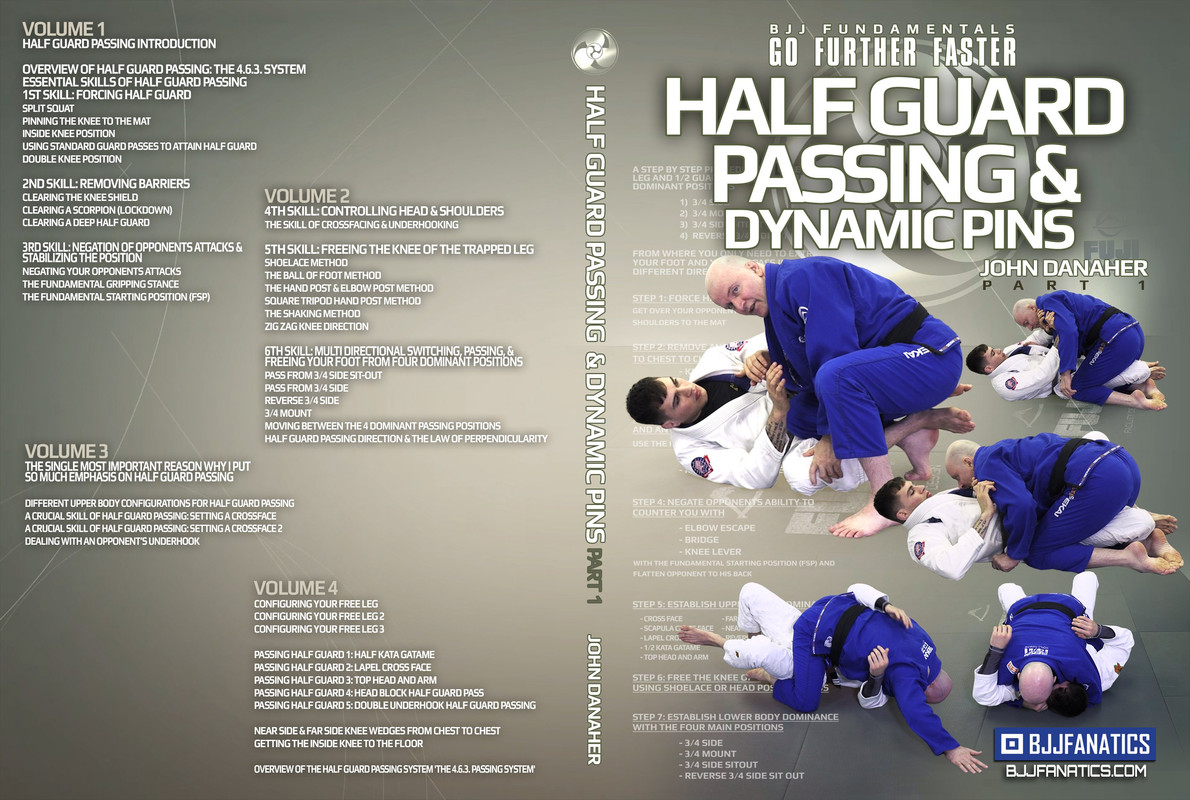 Name : John Danaher – Half Guard Passing and Dynamic Pins – 1080p by Chapter
Description:

All eight volumes in 1080p broken down by chapter (one video per chapter).

————————

Pass the half guard with John Danaher's focused "463 Method" of attack (including his favorite techniques and positions to pass with)

Hold the tightest possible control and transition from pin to pin with maximum efficiency, using these techniques and concepts
John Danaher is the Brazilian Jiu-Jitsu coach of champion athletes like Gordon Ryan, Garry Tonon, and Georges St. Pierre
Study the newest installment of John Danaher's Go Further, Faster series, made to help Brazilian Jiu-Jitsu students of all ages and skill levels improve faster than ever
Know more. Win more.